How can we give you the best prices, the best quality
and

the best service? It's simple...
For years, aftermarket parts manufacturers have controlled the supply chain to puff up their own reputations and create huge profits to keep their shareholders happy.
Meanwhile, the distributors, retailers, and consumers have been forced to pay inflated prices to fund their multi-million-dollar marketing budgets, Manhattan offices, and bloated sales teams.
At Holstein, we're breaking all the rules of the aftermarket auto parts industry to put our clients first.
We don't have shareholders or fancy offices. We're only accountable to ourselves and our customers.
This means we can build a business that works for YOU. To help you generate more sales at a higher profit margin with top-quality automotive sensors.
Holstein is built to serve your needs (Not Ours)
Superior sourcing and Quality Control
We seek out the best factories that produce parts for the original manufacturers, so they know how to create a quality sensor. Plus, our quality control and cataloging teams inspect every shipment and ensure your sensors fit the cars they're supposed to, every time. Our <1% failure rate proves our dedication to quality.
Efficient, Agile Operations
Our #1 priority is bringing you an affordable alternative to overpriced aftermarket parts. How do we do it? Well, we don't have an office in Manhattan, stockholders to answer to, hundreds of sales staff, or NASCAR sponsorships. It's amazing what you can accomplish when your clients are your focus.
While our competitors seem content to wait months while your shelves sit empty, we airship inventory to fill your orders 95% complete within 30 days. And if you need a part that you don't stock, we'll drop ship it to your store 2-day air. We'll sacrifice a bit of profit on our end to make sure your stores don't have to turn away easy sales.
Holstein Parts is built to serve you. Whether that's using SensorOpps Analytics to make sure you have the parts that sell, drop-shipping an order, or hooking you up with prepaid freight, we make your life easier and make you more money. Service is the essence of our company culture. Find out what a difference that makes.
The aftermarket parts business is largely still dominated by the same mega brands that have controlled the market for 50+ years. It's not every day that three 30-year-olds decide to jump into the auto parts business.
So, how did we end up here? Our story involves a big vision, a bit of luck, and a relentless commitment to making life easier for our partners.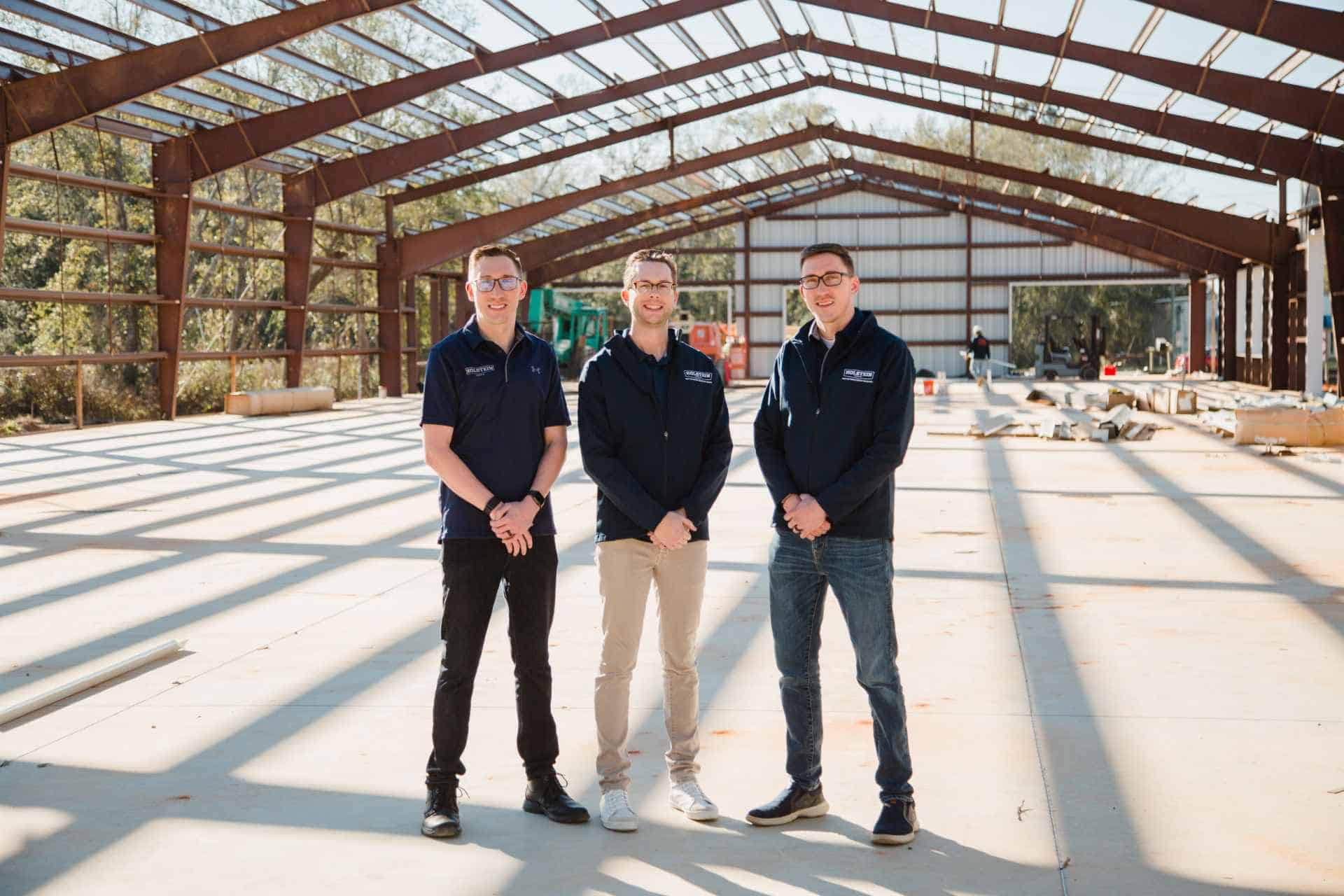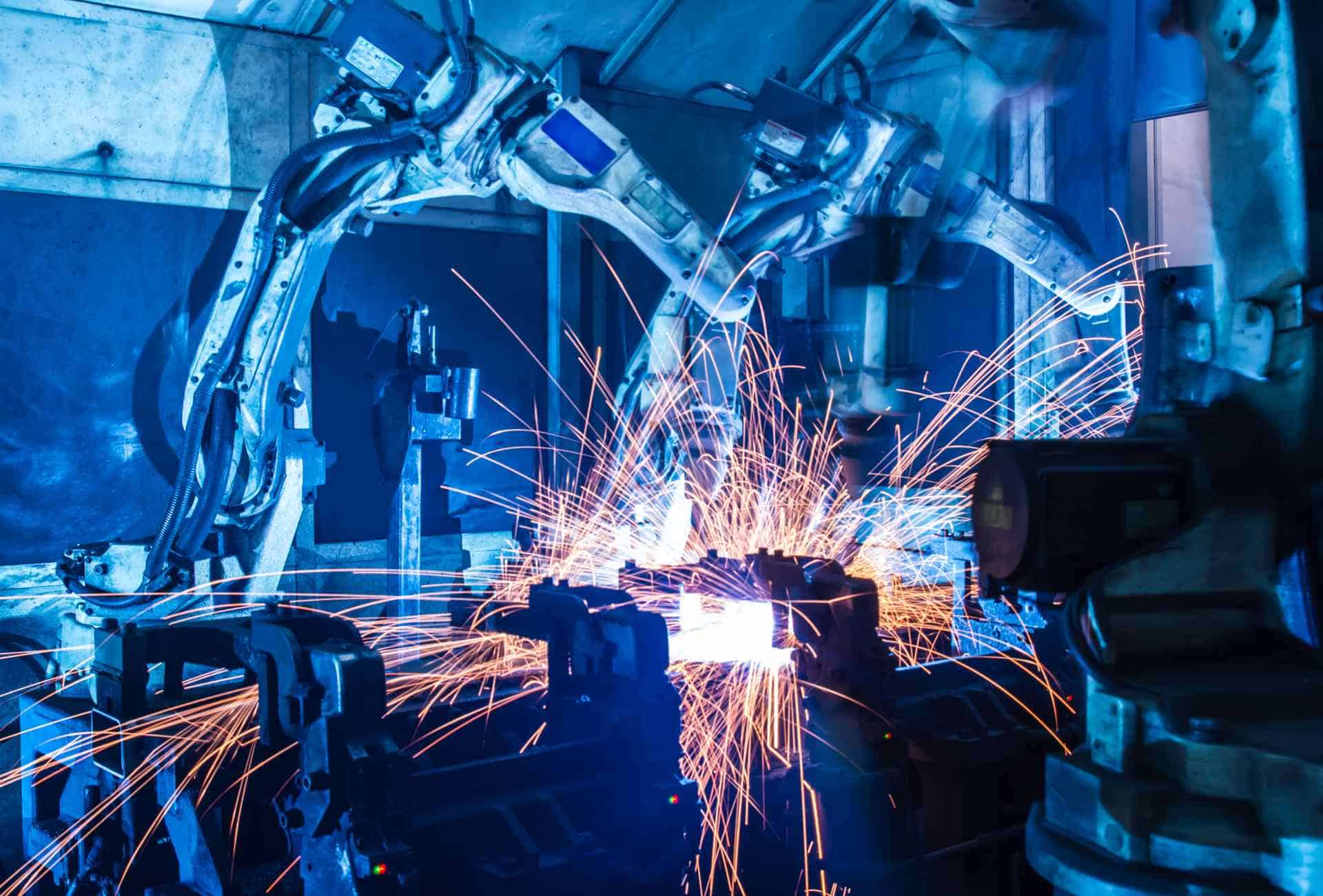 We got our start sourcing white-label sensors for the biggest aftermarket brands in the market. Our team was great at finding the best factories and producing top-quality parts for our partners. Business was good, but we couldn't understand why nobody was properly serving the mid-level price point customer in the sensor market.
We saw first-hand that "name brand" suppliers were adding huge markups to what were essentially affordable parts. Meanwhile, entry-price importers flooded the market, but offered low-quality products and limited SKU counts. So buyers had to stock multiple suppliers and deal with high levels of returns.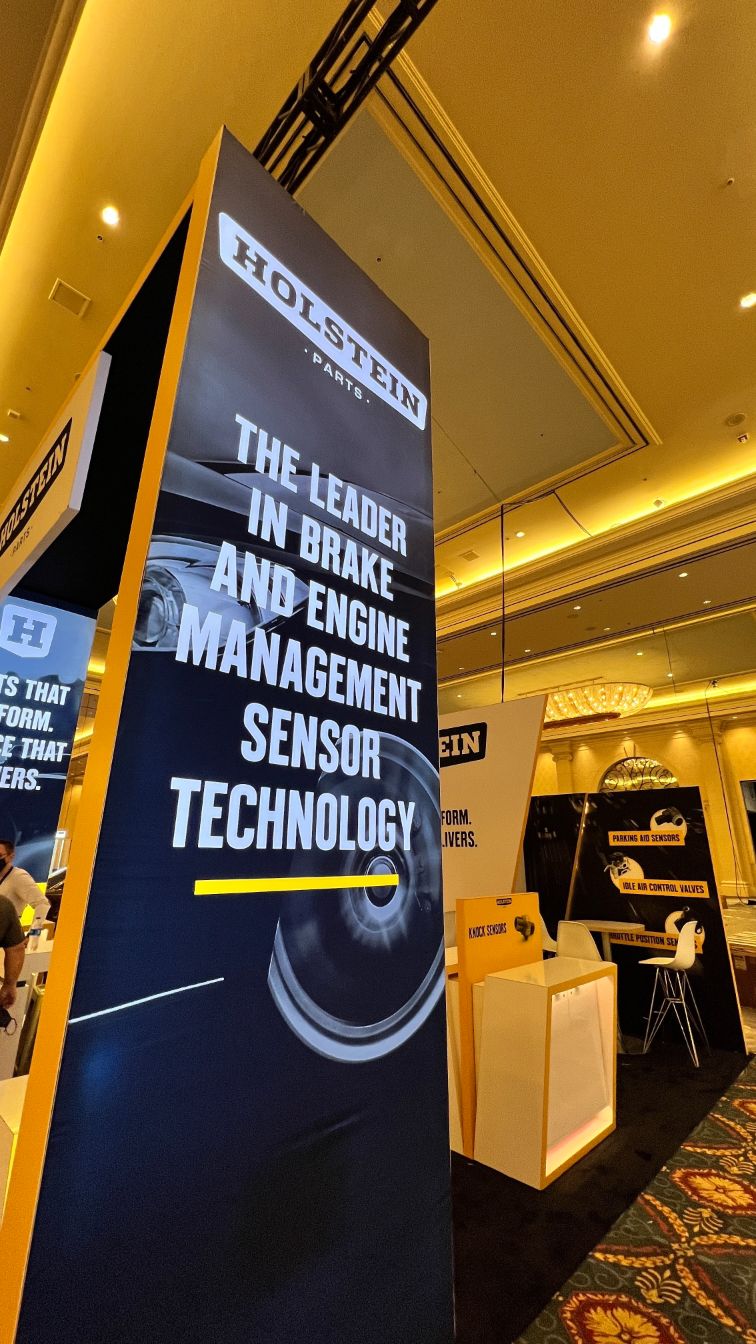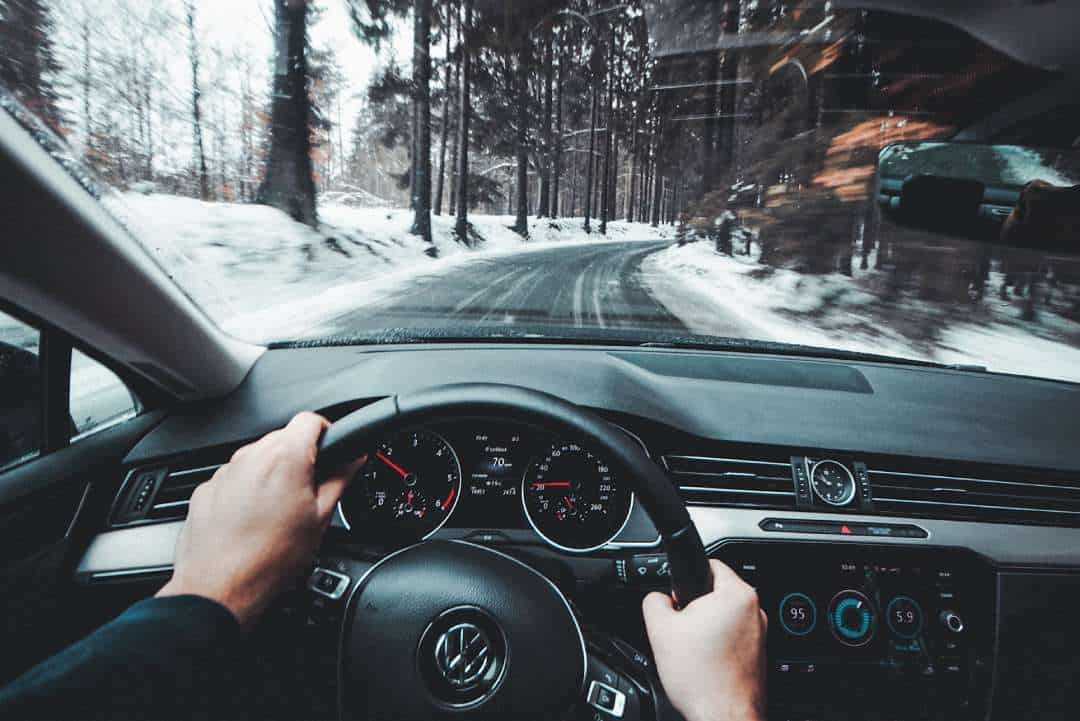 In 2017, we made a big bet that most auto parts buyers just want the best part for the best price (and not a name on a box). So we launched Holstein Parts with a commitment to creating OE-quality sensors, covering 90%+ active SKUs, and delivering them for 30-40% less than the competition.
Holstein Parts succeeded because we prioritized our clients' success from day one. Today, we've put our parts in over 300 points of distribution and placed millions of sensors in cars around the country in just a few years. Our partners are making more money with sensors, and we continue to grow 50% year over year.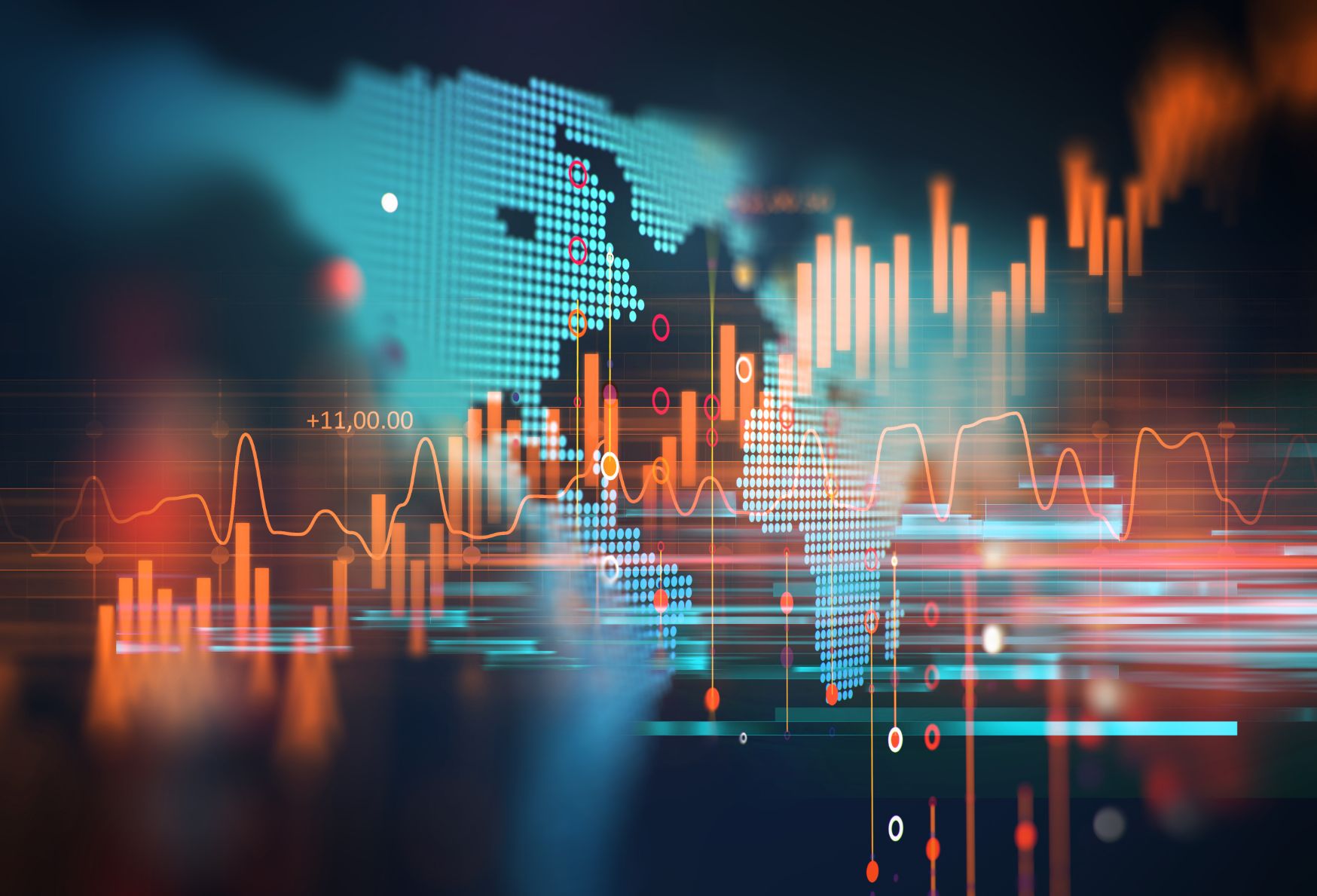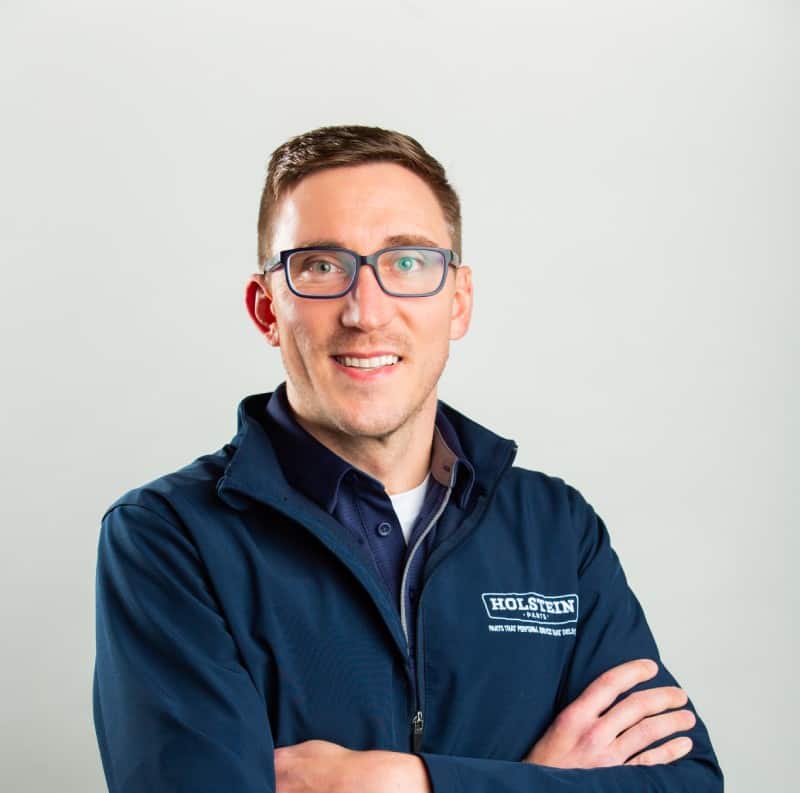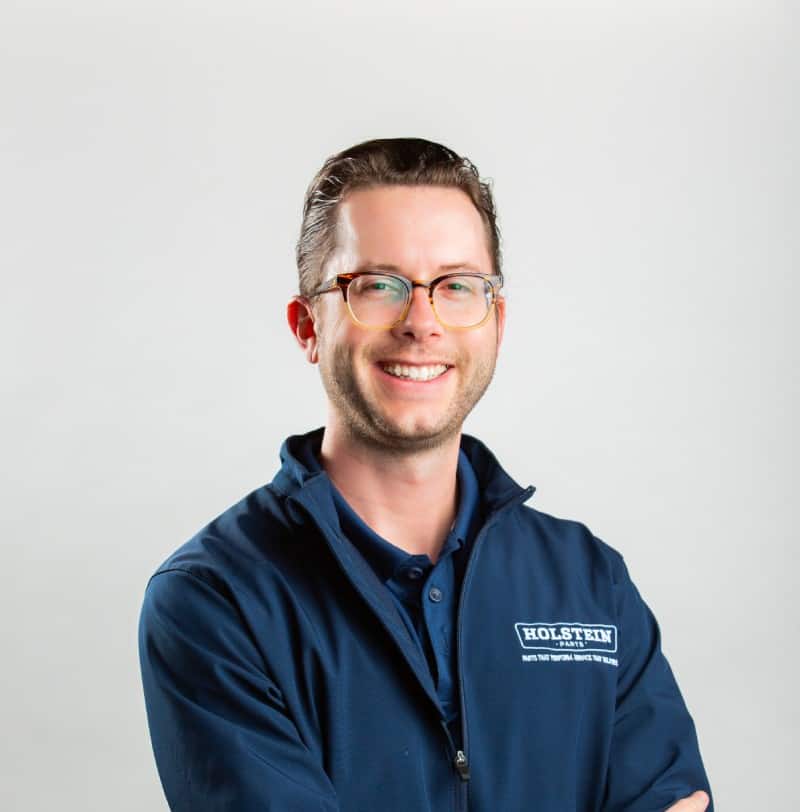 Luke Infinger
Chief Marketing Officer, Co-Founder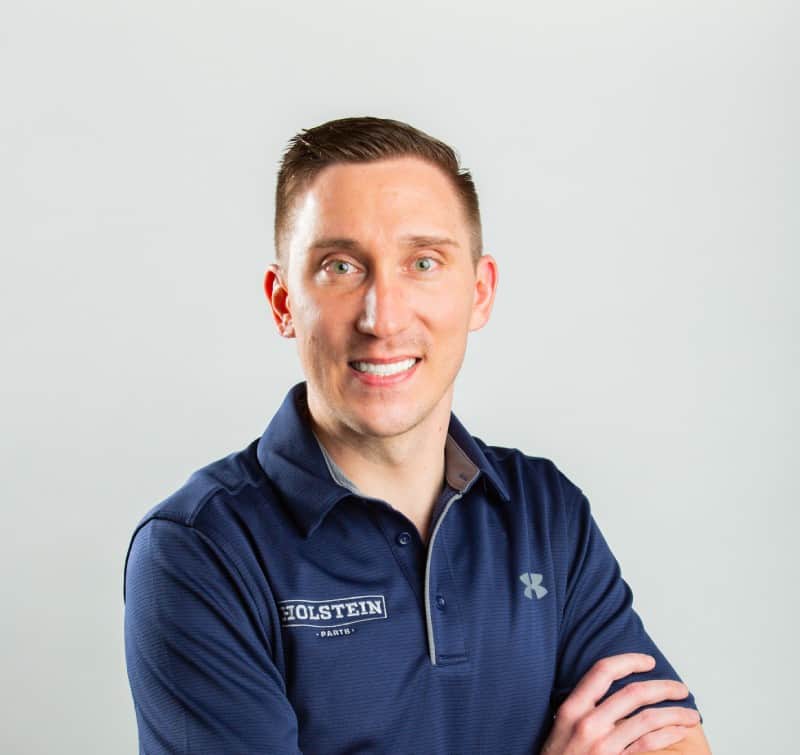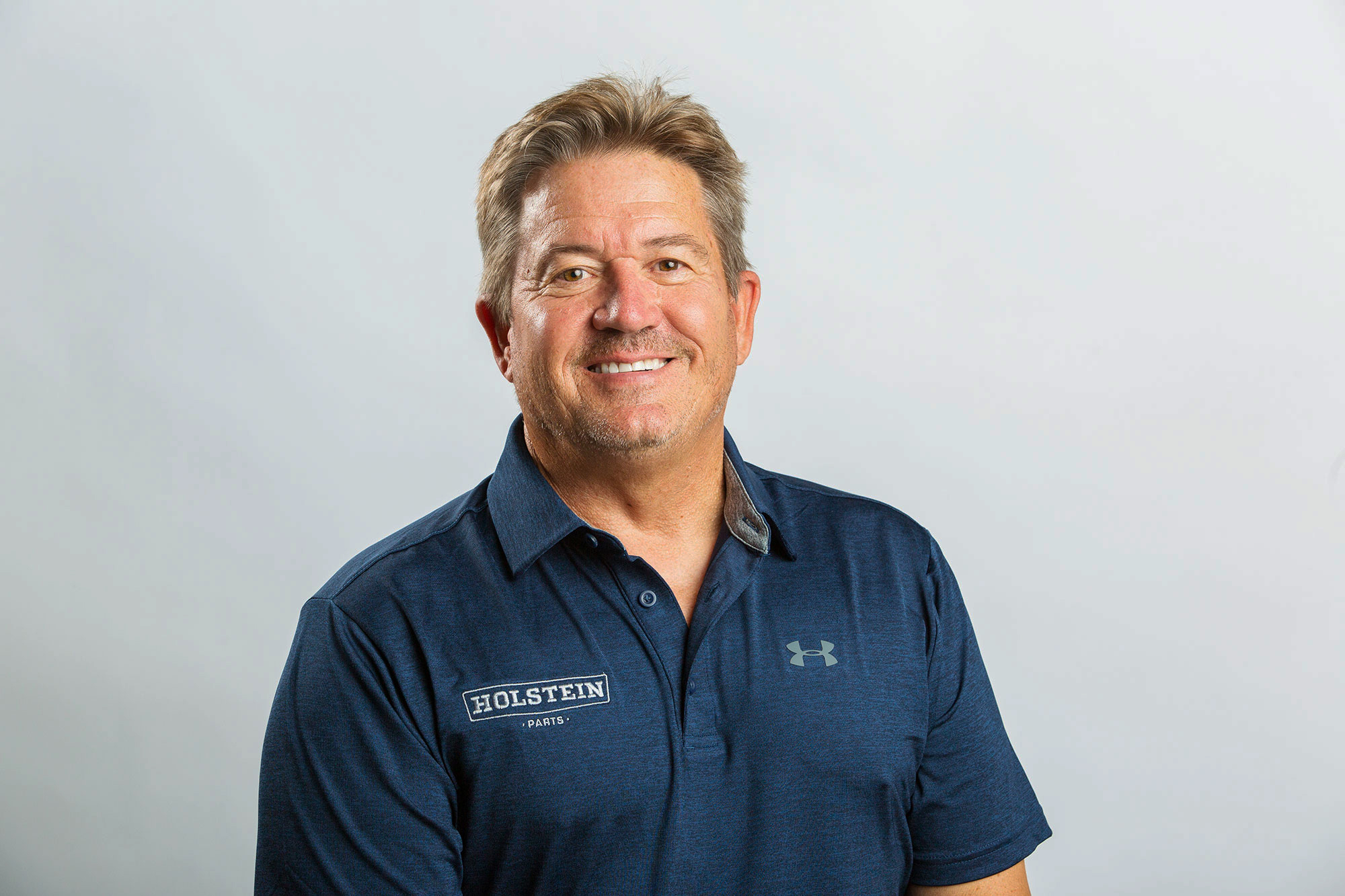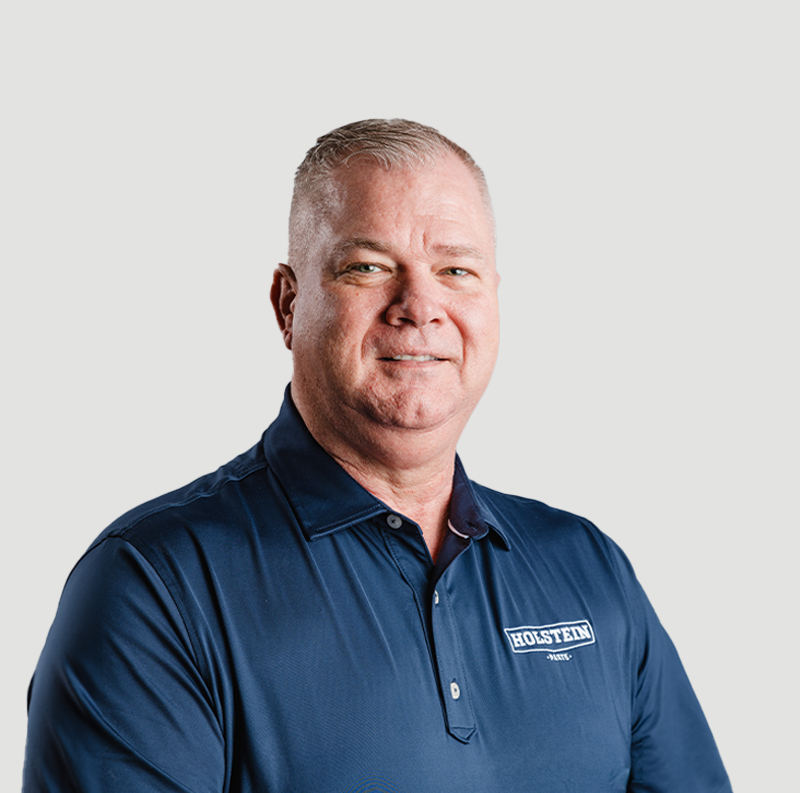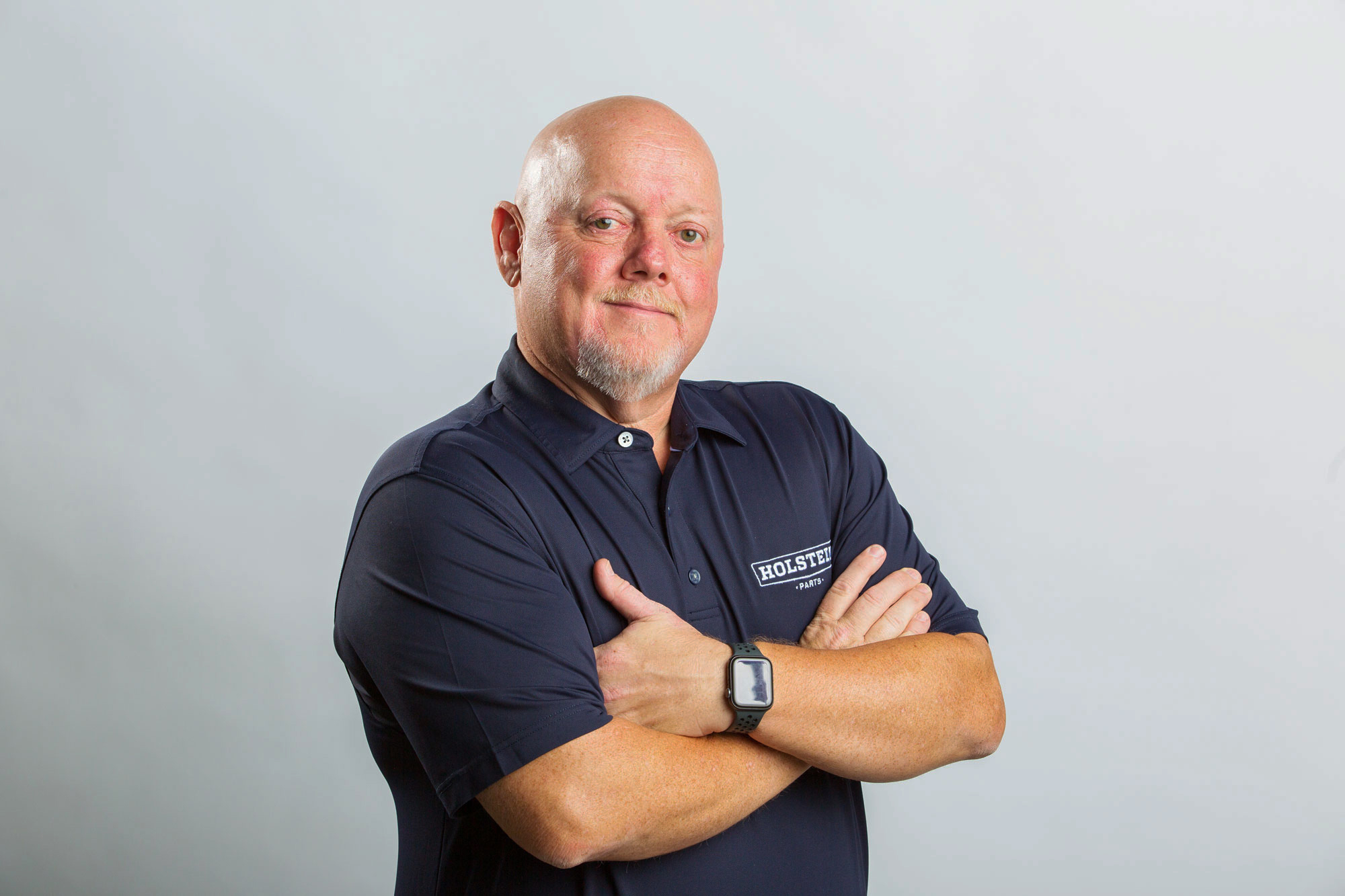 Mike Oakes
Director of Sales & Marketing