How Do WE Guarantee that holstein Sensors perform as well as the original manufacturer's Part?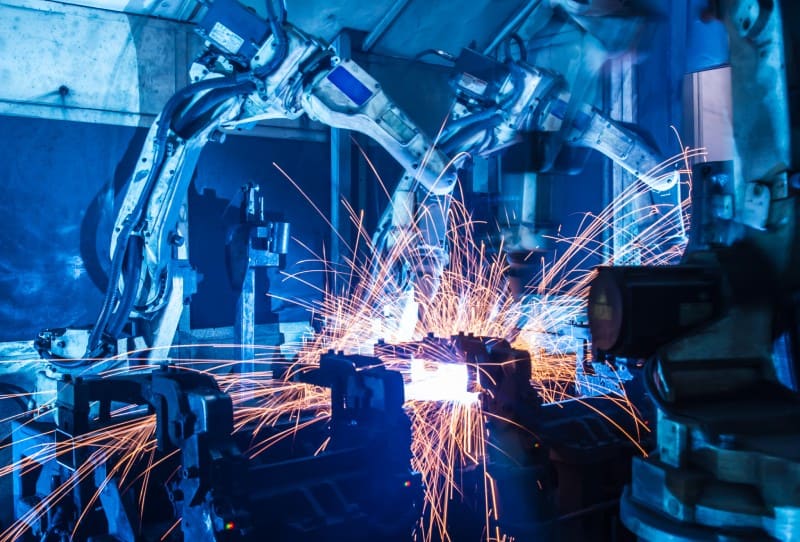 Superior Sourcing
ONLY THE BEST FACTORIES
Our sensors are produced in factories that also supply OEM parts. Each facility must meet our high supply chain standards for culture, employment practices, and manufacturing process capability. Our factories are ISO:9001/IATF16949 Registered, maintaining the most rigid standards for quality control.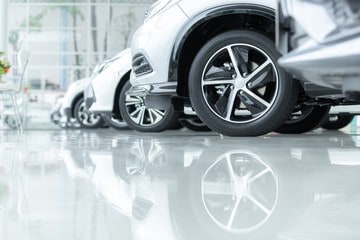 Quality ASSURANCE Controls
Our 5-point Product Review
Through our 5S and Lean Manufacturing initiatives, we focus on providing efficiency and added value to our customers. Each production batch is inspected to our strict quality assurance criteria with over 5 different comparison criteria to ensure quality. Each part is date-coded to maintain identification and traceability to allow for complete and up to date batch histories.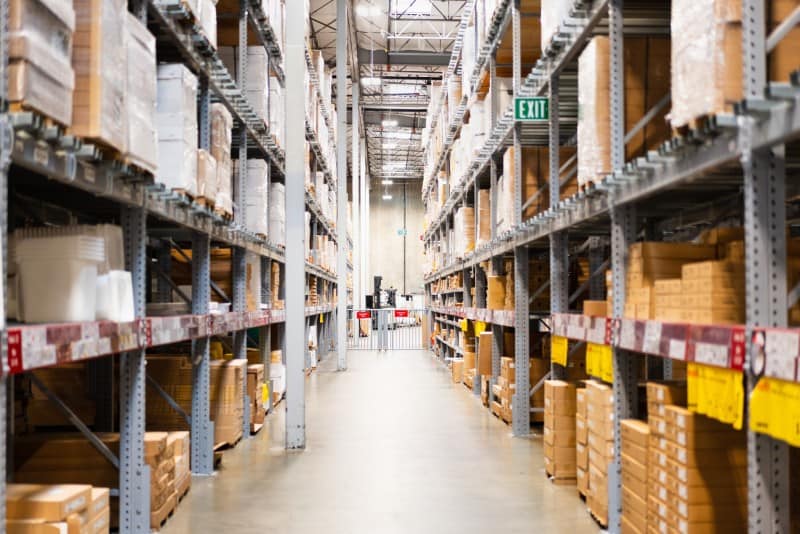 Product Cataloging
Attention to Detail
Most auto sensor issues are actually cataloging errors, not defective parts. Our cataloging team obsesses over the details to ensure that fitment data is always accurate in the ACES and PIES databases. So your stores get the right part for the right vehicle, every time!