Variable Valve Timing Solenoids
High-tech, OE quality sensors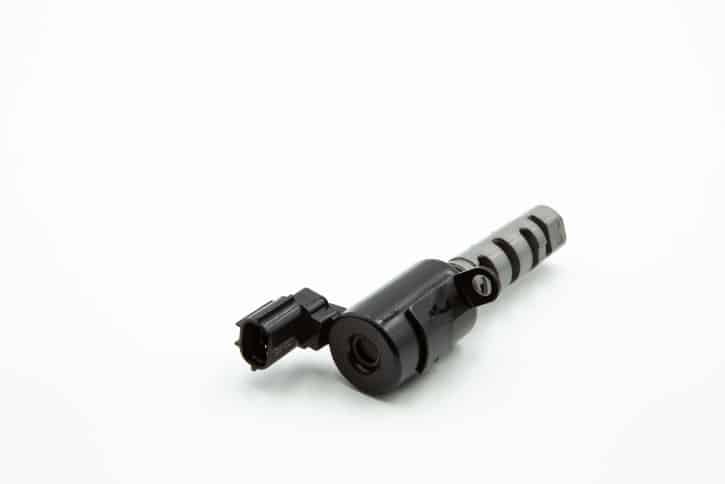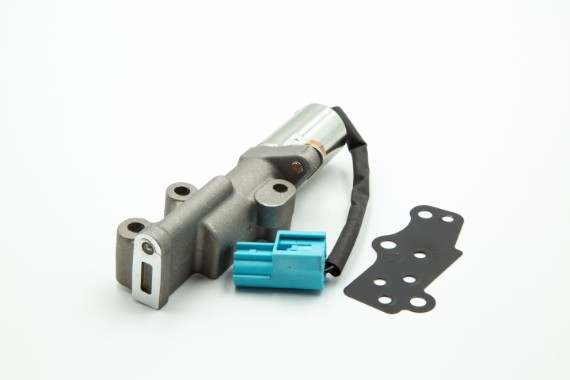 The Variable Valve Timing Solenoid alters the supply of oil pressure to the camshaft depending on the engine's speed and load and can either advance or retard cam position, which provides several benefits, including improved engine operation increased engine power, reduced fuel consumption, and decreased emissions.
Holstein Parts focuses on using only the highest quality materials, manufactured to exacting standards for an aftermarket product that is truly built to match or exceed the OE part
Holstein Parts Variable Valve Position Sensor line has superior coverage for domestic and import applications
3 Year / 36,000 Mile Warranty on all Holstein Parts VVT Sensors
What does a Variable Valve Timing Solenoid do?
The Variable Valve Timing Solenoid (VVTS) controls the oil flow to control the action of the Sprocket, which shifts the position of the camshaft. The position is varied based on the car's computer commands to increase or decrease the engine's valve timing.
Where are Variable Valve Timing Solenoids located?
The variable valve timing solenoid is located at the front of the engine, typically near the front of the valve cover.
Will a malfunctioning Variable Valve Timing Solenoid illuminate the check engine light or affect vehicle operation?
Yes, a malfunctioning VVTS may cause the check engine light to be illuminated and may trigger multiple codes.
What are the common causes of failure?
VVTS can fail due to low engine oil levels, clogs due to oil sludge, and/or irregularly changed engine oil and filters.
How to determine if Variable Valve Timing Solenoids are malfunctioning:
Possible indications of a malfunctioning or failed VVTS include: an illuminated check engine light, engine noise and/or stalling, rough idling, and general poor performance.
What makes Holstein Variable Valve Timing Solenoids the best?
Holstein Parts focuses on using only the highest quality materials, manufactured to exacting standards for an aftermarket product that is truly built to match or exceed the OE part
Holstein Parts Variable Valve Position Sensor line has superior coverage for domestic and import applications
3 Year / 36,000 Mile Warranty on all Holstein Parts VVT Sensors
Product Spotlight
• More than 330 SKU's covering 98% of the North American market
• Reinforced materials protect against sludge build-up and oil leaks
• Units are tested to ensure correct flow and oil pressure to maximize performance
• Premium O-rings and gaskets are used to enhance product life and reliability
For more information about where to buy Holstein products or how to become a Holstein distributor: